Discover more from Joy@Work
Helping marketplace leaders #UnStuck their true potential to thrive in life and leadership to build a successful, sustainable business with collaborative, high performance teams and Joy@Work with practical, neuroscience-based AdvantEdge Guides & Coaching.
The H2H Interface — How People Think — Eyes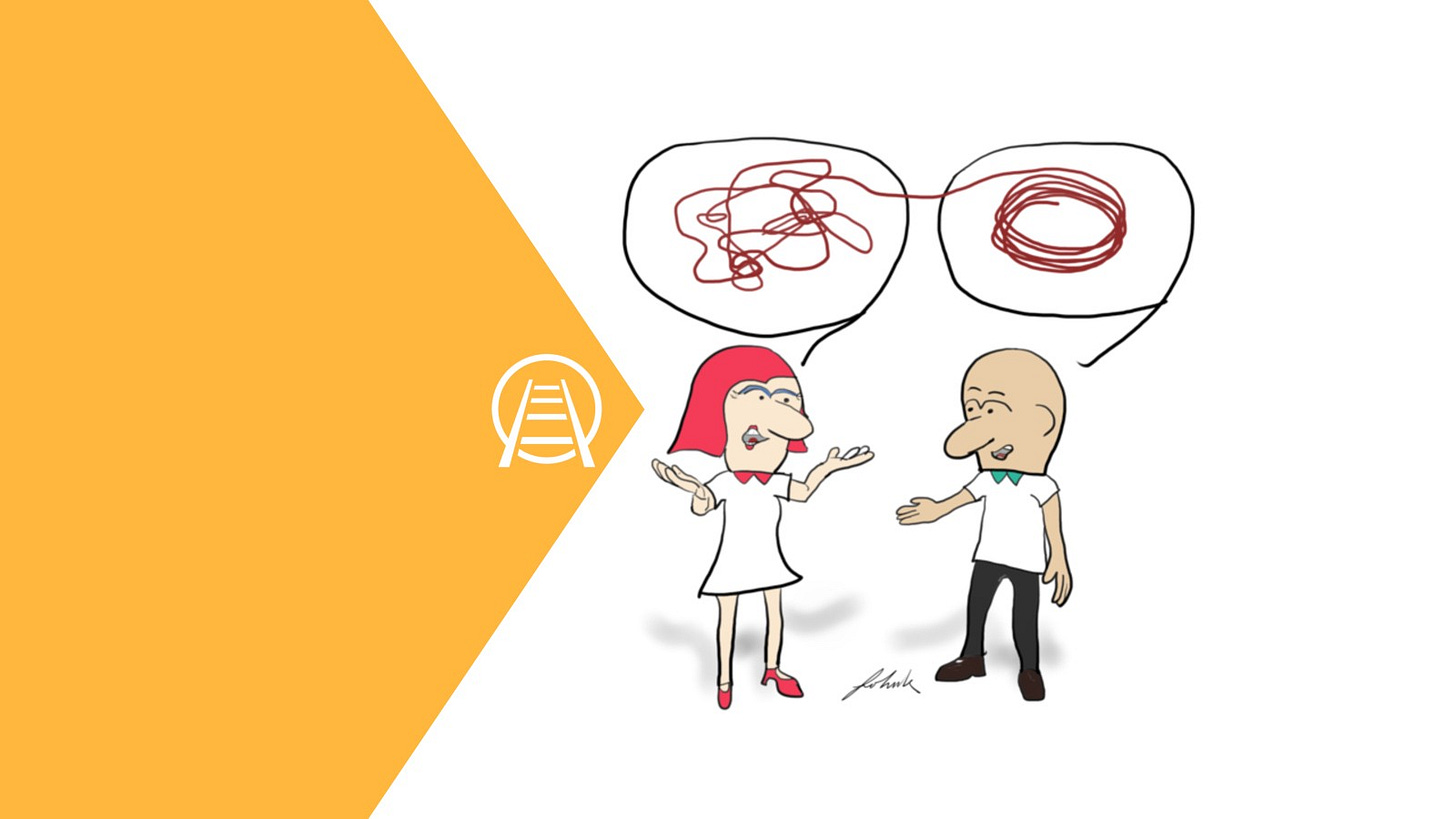 Your brain is magnificent. It's also limited. And it's also a gas guzzler!