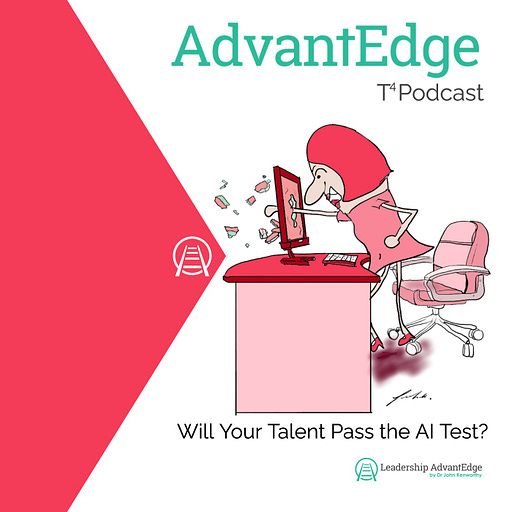 Feb 18, 2021 • 20M
Will Your Talent Pass the AI Test?
Helping marketplace leaders #UnStuck their true potential to thrive in life and leadership to build a successful, sustainable business with collaborative, high performance teams and Joy@Work with practical, neuroscience-based AdvantEdge Guides and coaching.
Organisations want an AI that you feed 100 resumes and it spits out the top 5 candidates, without bias. But what's it like to be rejected by a computer? Current Recruitment AIs are being built on flawed systems and processes that favoured white, male candidates and HR seem surprised when the AI joins the same party.